TaKeTiNa Association Australia
Welcome to the Australian TaKeTiNa Teachers Association Website. On this website you can search for teachers in your area, link to our Australian Association Facebook 

page, and keep up to date with TaKeTiNa workshops and events on our online calendar.  Subscribe to the Australian Teachers Association and receive updates on all upcoming events in Australia. Subscribe here 
Currently, there are more than 30 certified teachers in Australia, working with TaKeTiNa nationally.
For information about TaKeTiNa in North America and Europe, please visit their sites: www.taketina.org 

 and www.taketina.net 

 .
Subscribe to the Australian Association Teachers site and receive the latest news on TaKeTiNa events Australia wide. Subscribe now.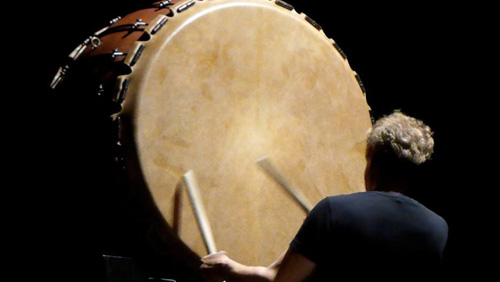 TaKeTiNa Rhythm Process
TaKeTiNa Rhythm Method originated from asking the question of how those no longer "in touch with rhythm" could learn and experience it authentically and effectively. TaKeTiNa was first developed in 1970 by Austrian musician and composer Reinhard Flatischler. Today, it is offered in open workshops, used in university music departments, clinics, in therapeutic practices, in drama schools, in pain therapy, and in the corporate sector.
For in-depth information about TaKeTiNa as well as dates of workshops with the founder Reinhard Flatischler, visit the site of the founder and the  TaKeTiNa Institute www.taketina.com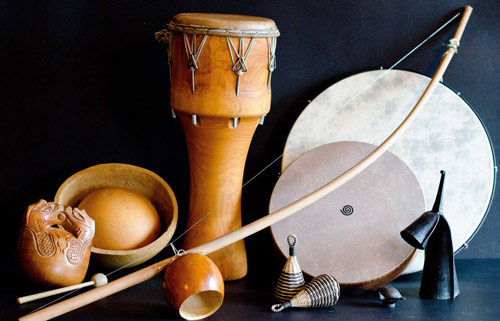 TaKeTiNa Teacher trainings are conducted worldwide by the founder of TaKeTiNa Reinhard Flatischler, and his teaching team.
Founder Reinhard Flatischler and Master Teacher Tania Bosak will be jointly conducting the third Australian TaKeTiNa Teacher Training in Sydney 2019. Final intake for this training is November 2019. More details on selection workshops and course brochure can be found here www.pulserhythm.com.au  Read more  

.
Qualitative research is currently being conducted by Master teacher Tania Bosak on the 'Experience of the TakeTiNa Process'. To take part in this anonymous survey visit here
TaKeTiNa Teachers
TaKeTiNa is a worldwide registered trademark and can only be led by certified and registered TaKeTiNa teachers. See the TaKeTiNa teachers page to find a certified teacher in your area.